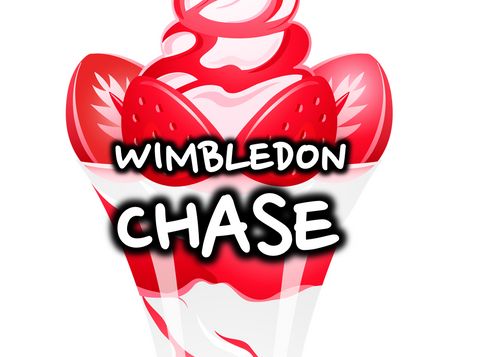 WIMBLEDON CHASE - 50/50 30ml
A serving of succulent strawberries with a helping of velvety cream fused together with soothing vanilla. An infamous sweet British summer serving and a perfect match, which will leave you craving more.
Each 30ml bottle contains 0mg flavour base mix, and requires one or two 10ml Zero/Nic Shot (included) to make 30ml of vapable e-liquid.
This product should only be vaped when all components are mixed together. 
---
We Also Recommend