*NEW* SMOK V2 Species Kit
SMOK Species V2 Kit
Please Note: This kit requires 2 x 18650 Battery Cells (Sold Separately)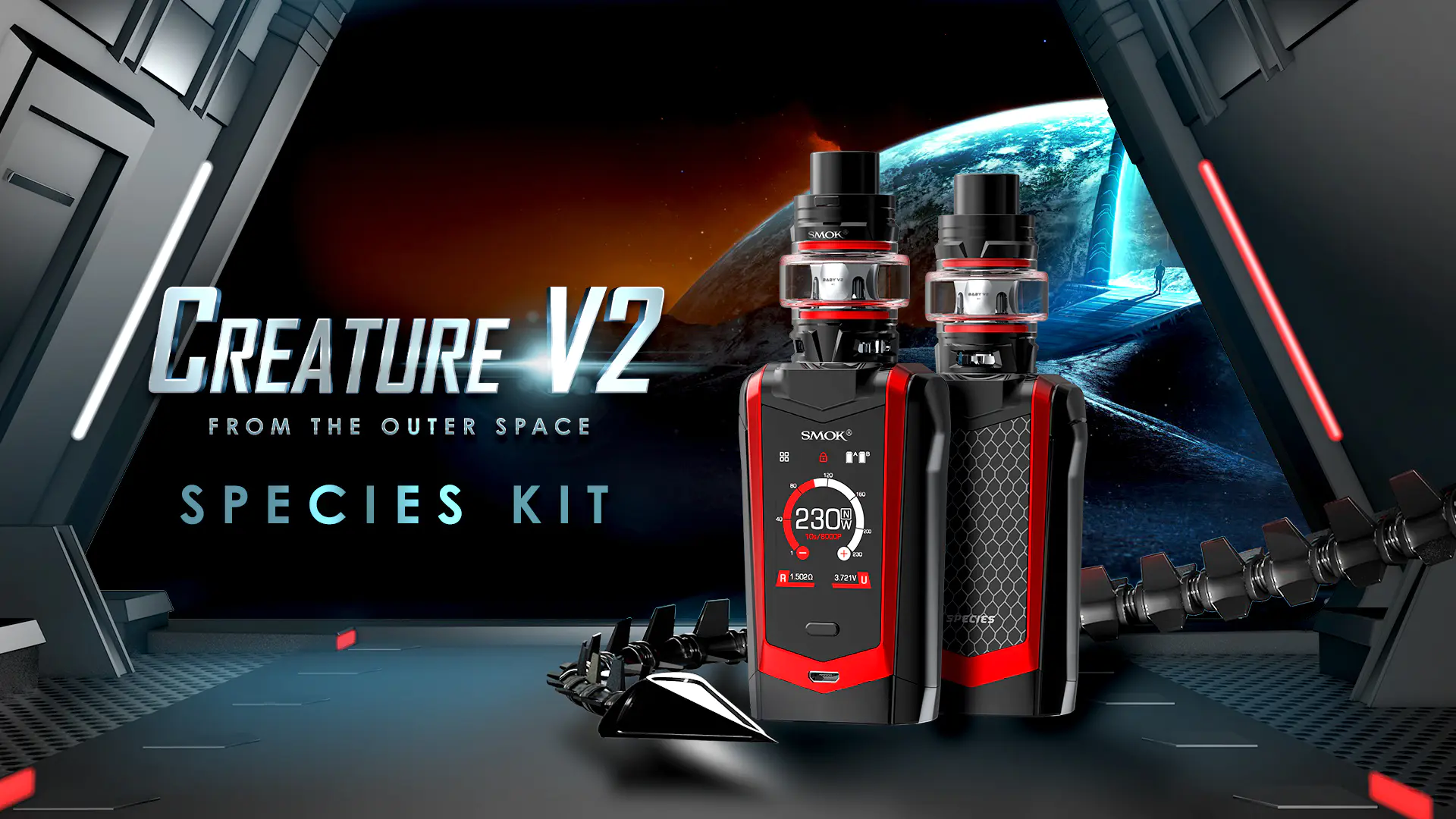 The 2nd generation of the mysterious creature from the outer space--the Species dominates the whole universe again, who perfectly combines the vaping and high-tech to bring you wonderful vaping experiences. Species has an angular mod with hard lines, which reflects its sublime heroism. The front brand new 1.45'' high-definition touch screen with upgraded user interface offers you more comprehensive and clearer vaping data, while the back classic cobra pattern reveals its domineering potential. Moreover, the screen locking button ensures a safe operation. And its 1W-230W output can meet your various demands. Species uses the newly developed TFV8 Baby V2 tank and adopts two powerful coils--- Baby V2 A1 Coil with super large heating area and Baby V2 A2 Coil with dual heating cores, fully satisfying the vaping fans' pursuit of dense flavor and massive cloud. Innovation keeps changing the vaping experience!
THE KIT INCLUDES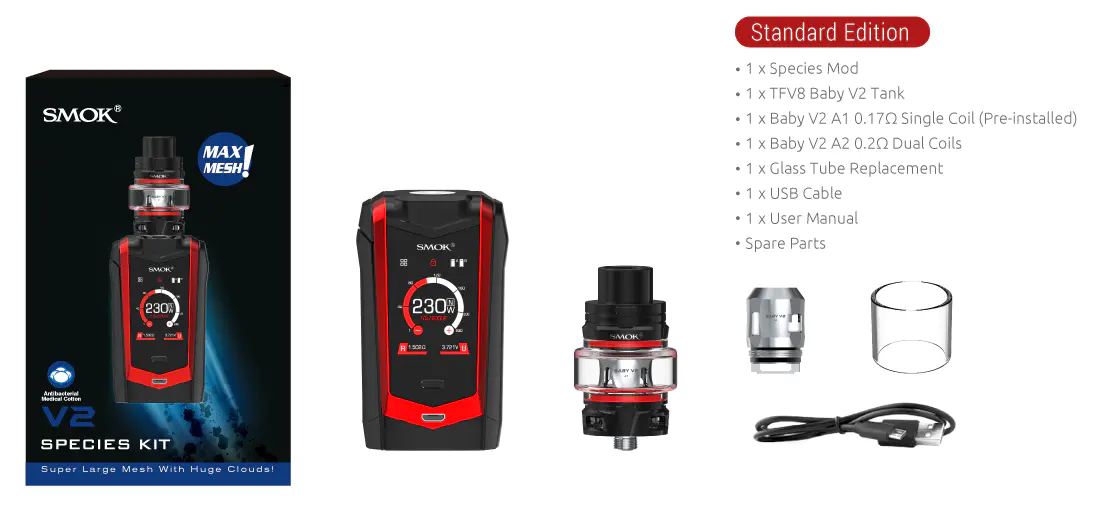 THE COMBINATION OF BEAUTY AND STRENGTH

The coloured decorative strips covering on the front and back of the mod are like armour outline of the warriors, perfectly delineating the masculinity of the product. In addition, Species possesses powerful vapour production, with the power output up to 230W, which is definitely suited for cloud chasers.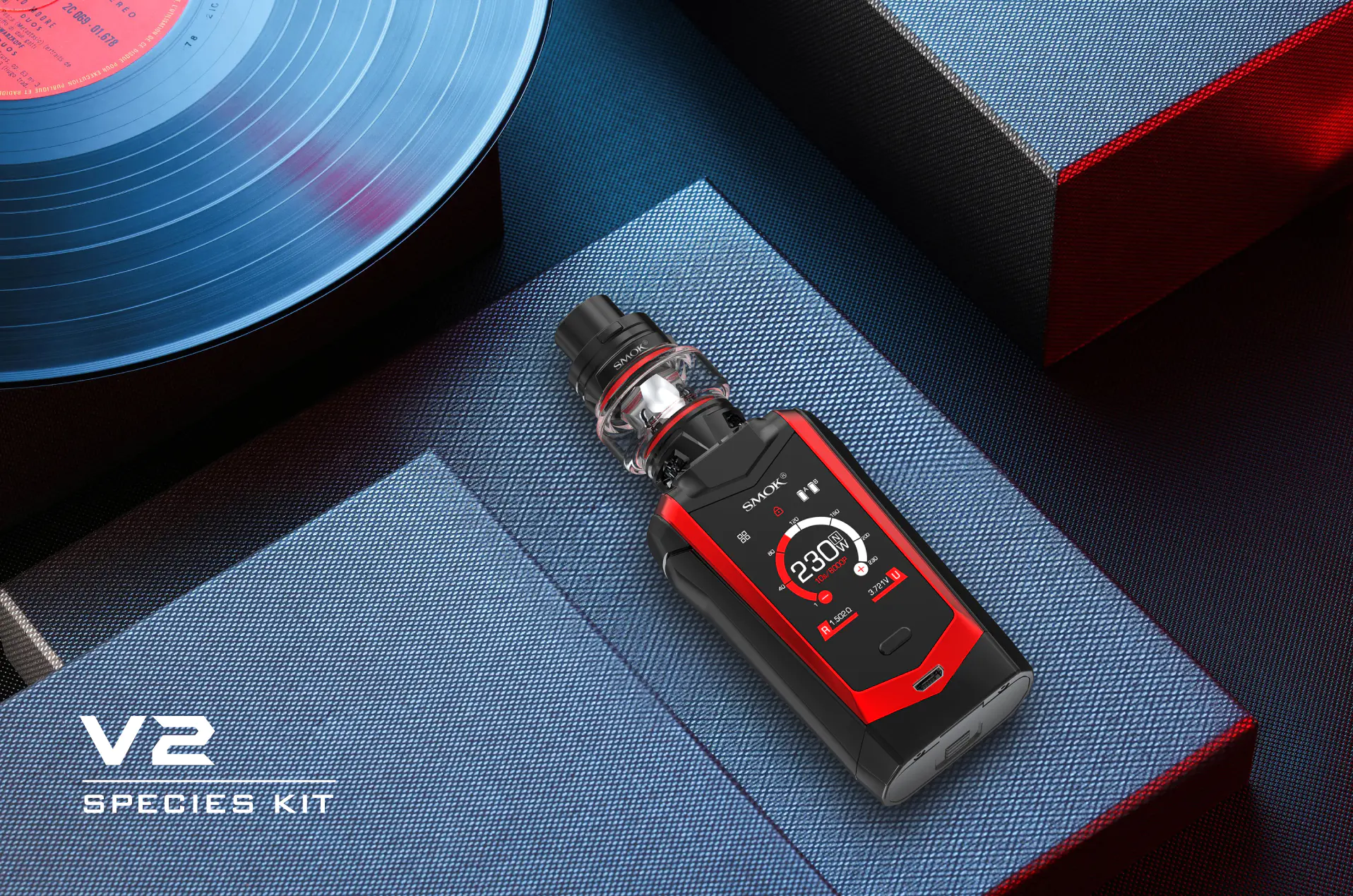 SENSITIVE TOUCH SCREEN 
Species sports a newly designed 1.45'' colourful touch screen, which is very responsive, and most of the operations can be finished with a simple touch. Newly upgraded UI can offer you more clearly and detailed vaping information. There are 6 colours available for the interface screen.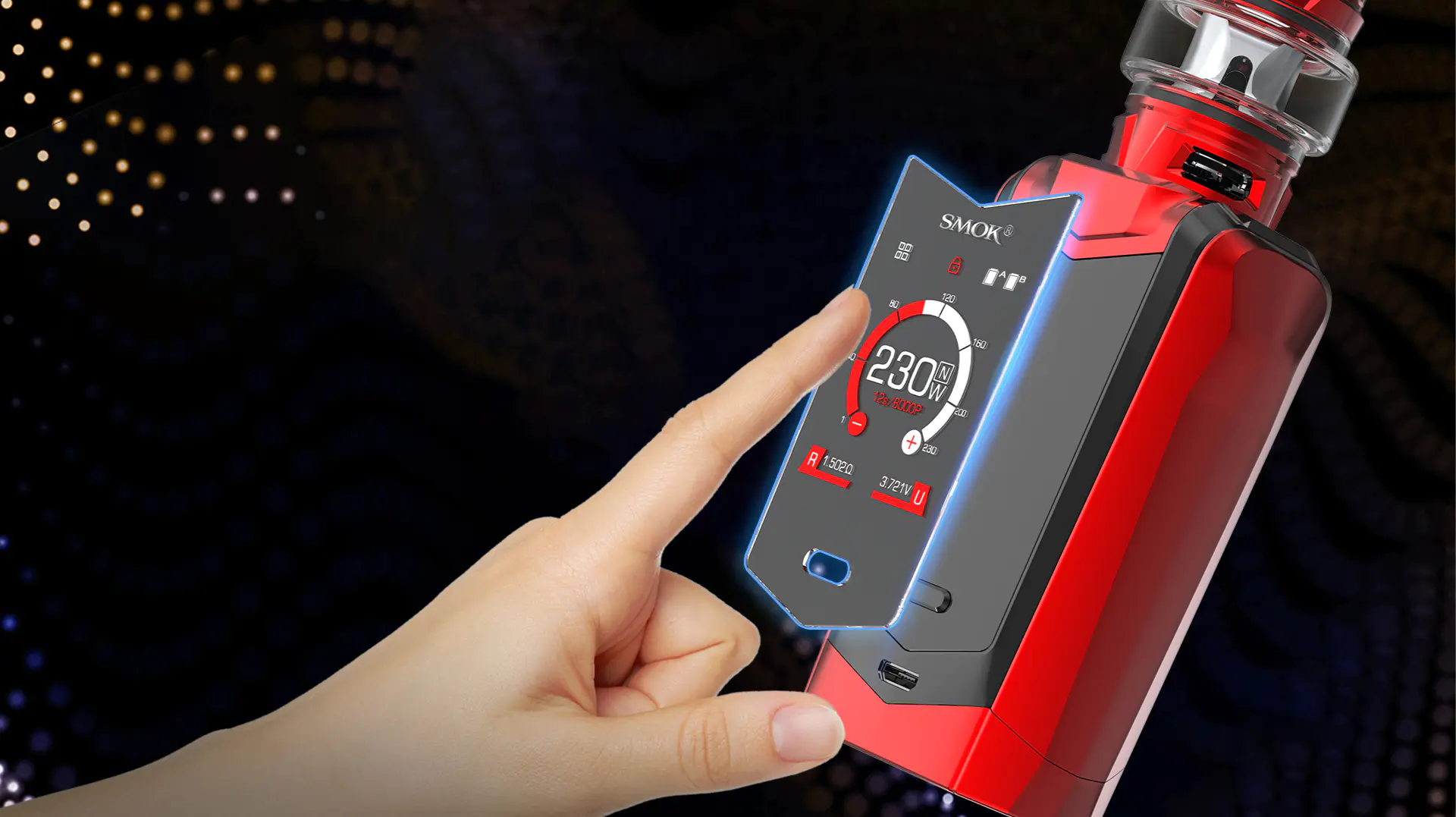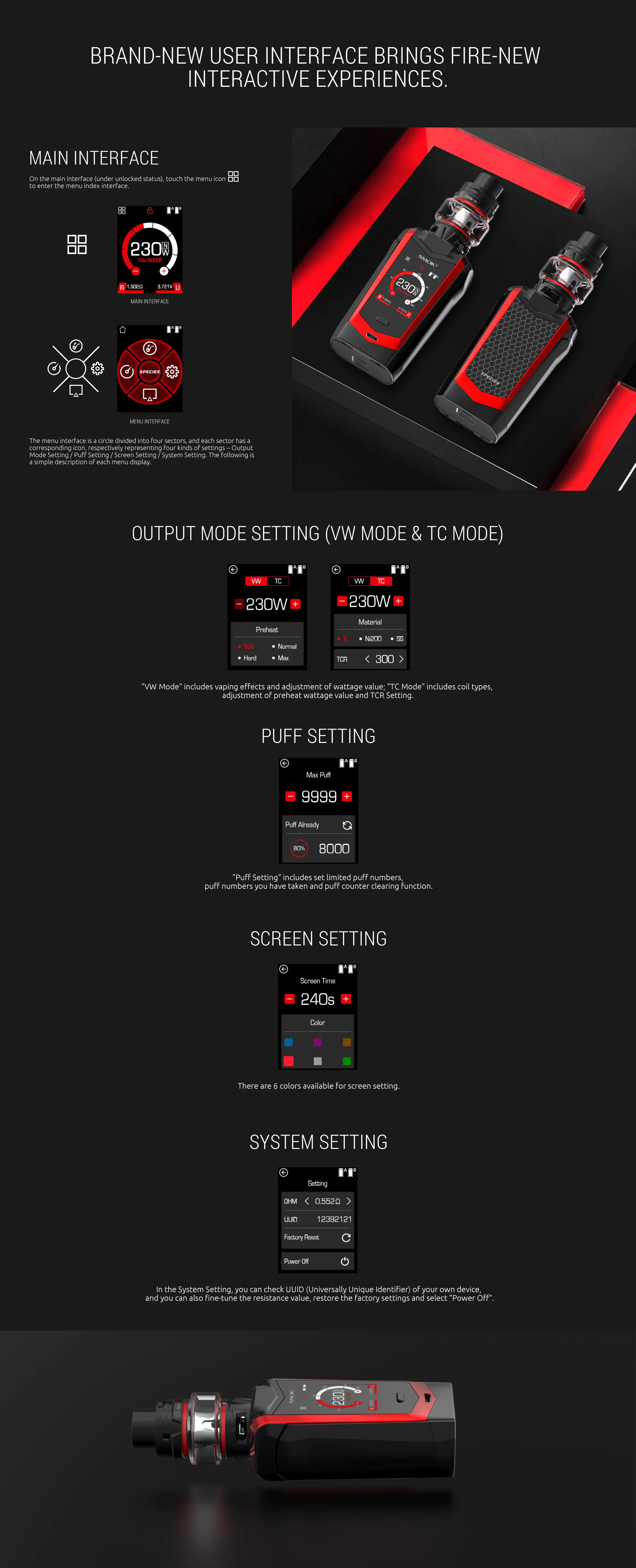 LOCK/UNLOCK WITH JUST ONE BUTTON
The independent screen locking button is located at the bottom of the touch screen, which is in an obvious position and is convenient to operate. Screen locking button makes locking/unlocking (at the state of power on) the screen simple and secure. If you want to perform the interface operation, you need to first unlock the Fire Key, and then long press the screen locking button to unlock the touch function. Everything is under your fingertips.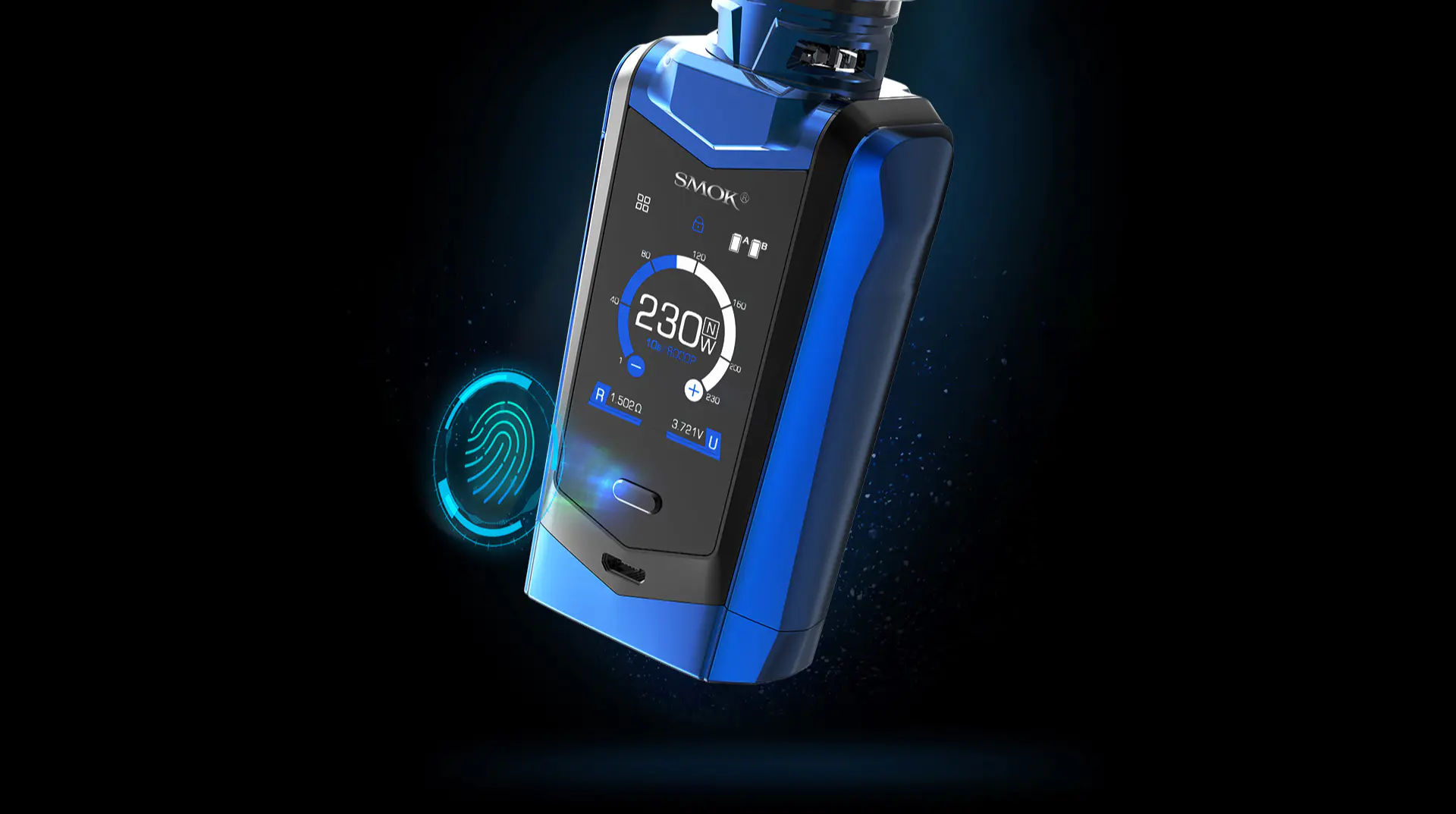 SPECIFICATIONS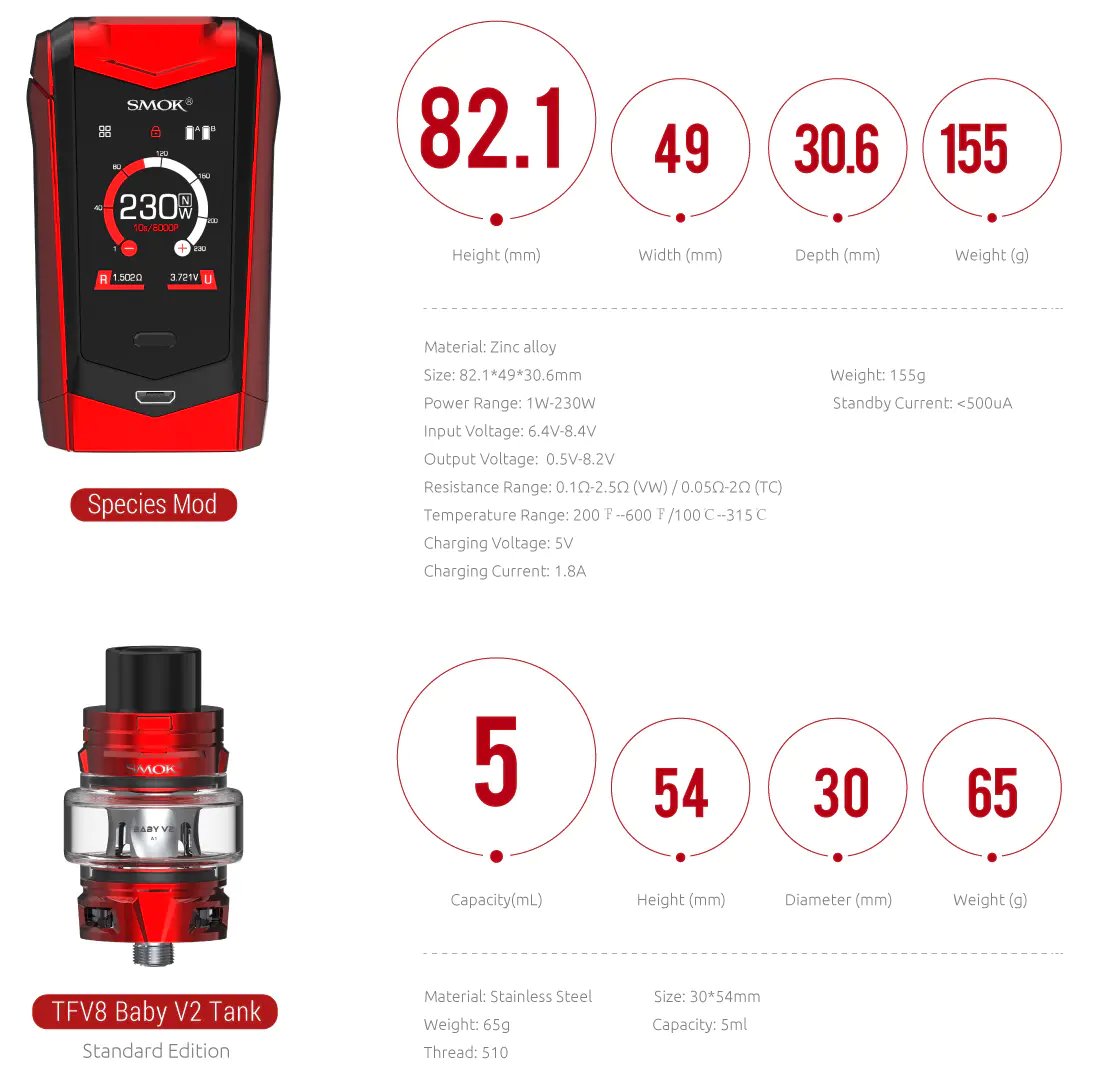 230W OUTPUT POWERED BY 2x 18650 BATTERY CELLS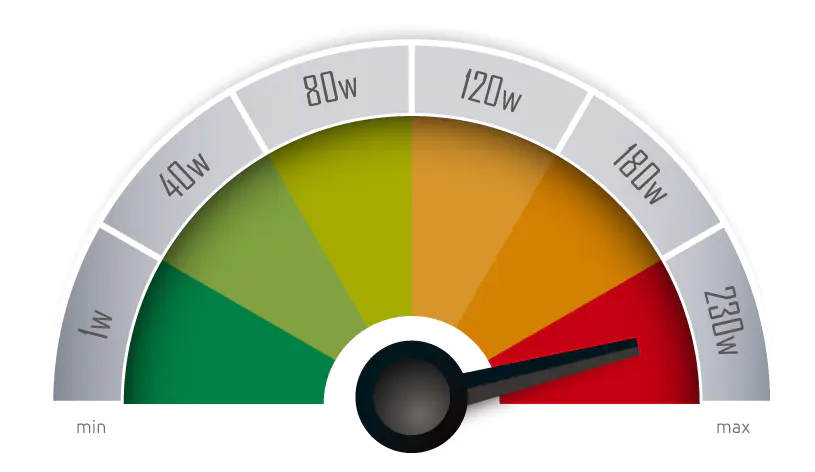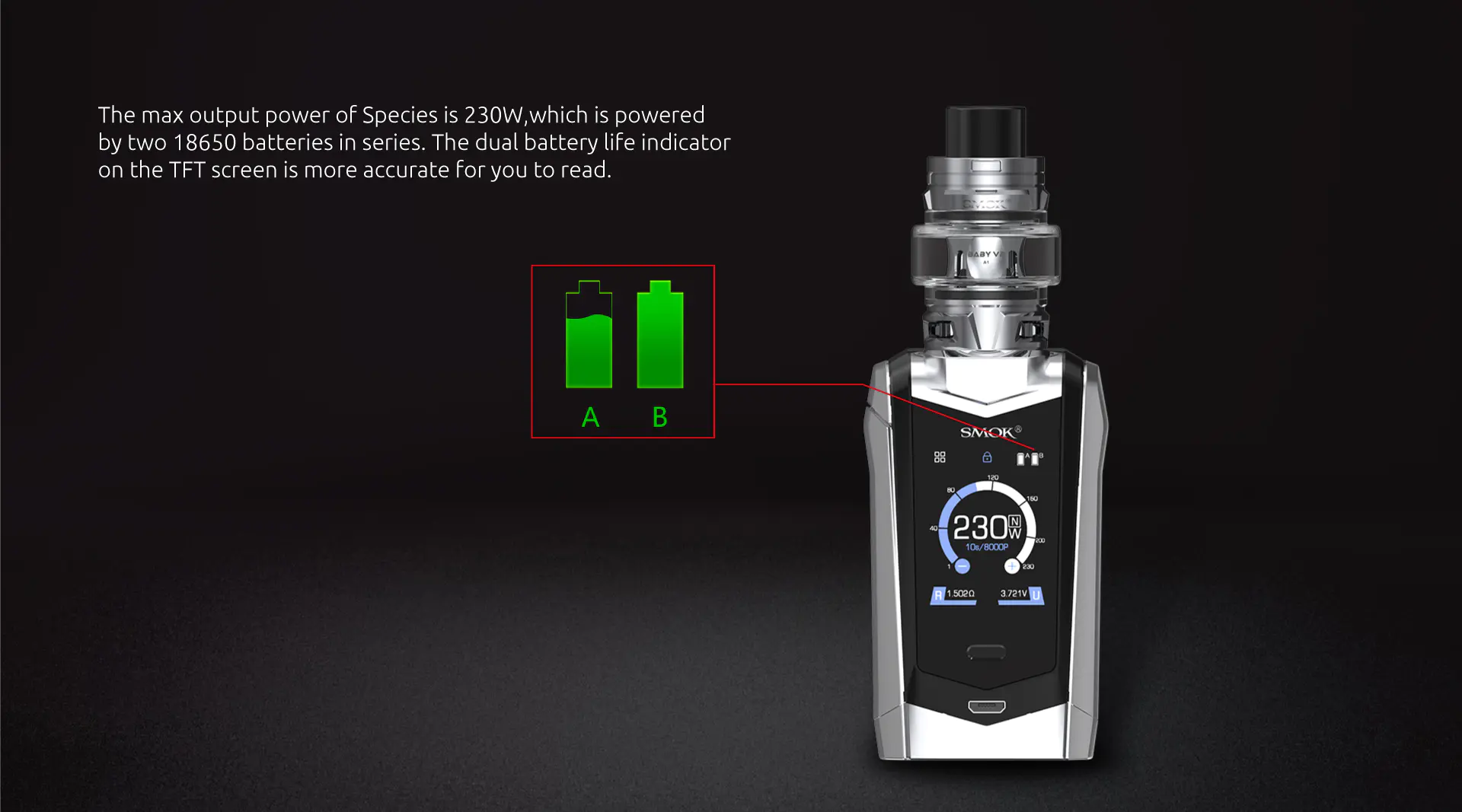 BATTERY INSTALLATION
1) Slide and open the battery cover as the picture shows;
                   2) Place the batteries into device according to the correct directions;
                                                             3) Close the battery cover.

MULTIPLE PROTECTIONS

Species provides multiple types of protections to avoid potential risks.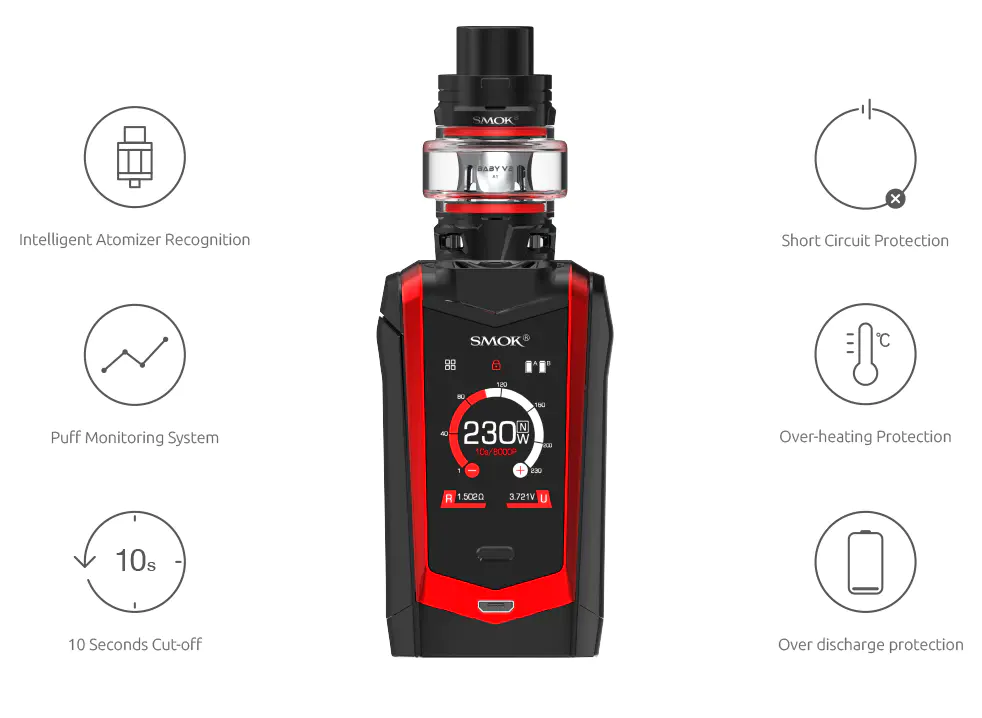 ---
We Also Recommend