*NEW* Smok Nord 4 80w Kit
Smok Nord 4 Vape Kit

THIS DEVICE IS NOT COMPATIBLE WITH SMOK NORD COILS - IT IS COMPATIBLE WITH SMOK RPM AND RPM2 COILS.
The Smok Nord 4(80W) is an emblematic pod system kit with versatile capabilities, which can give full play to the performance and advantages of the entire device. It has a built-in 2000mAh battery, enough to provide a maximum power of 80 watts. The kit comes with two 4.5ml nord 4 pods, one with an RPM 2 mesh coil and the other with an RPM mesh coil. Besides, two air-inlet rings are cleverly designed on the top of the device for free adjustment of air intake. Innovation keeps changing the vaping experience!
THE KIT INCLUDES:
A NEW WAY TO BE CHIC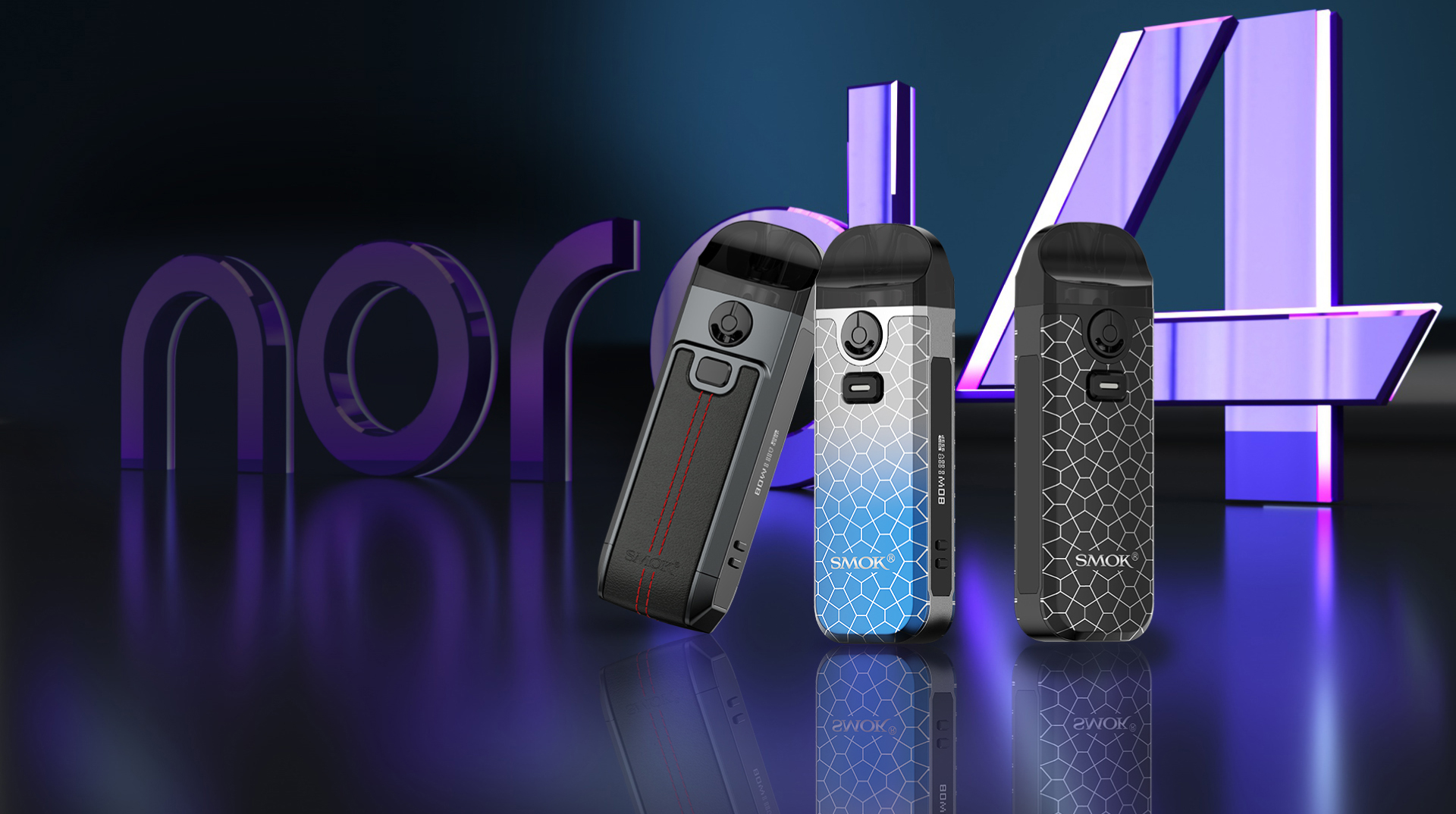 SPECIFICATIONS: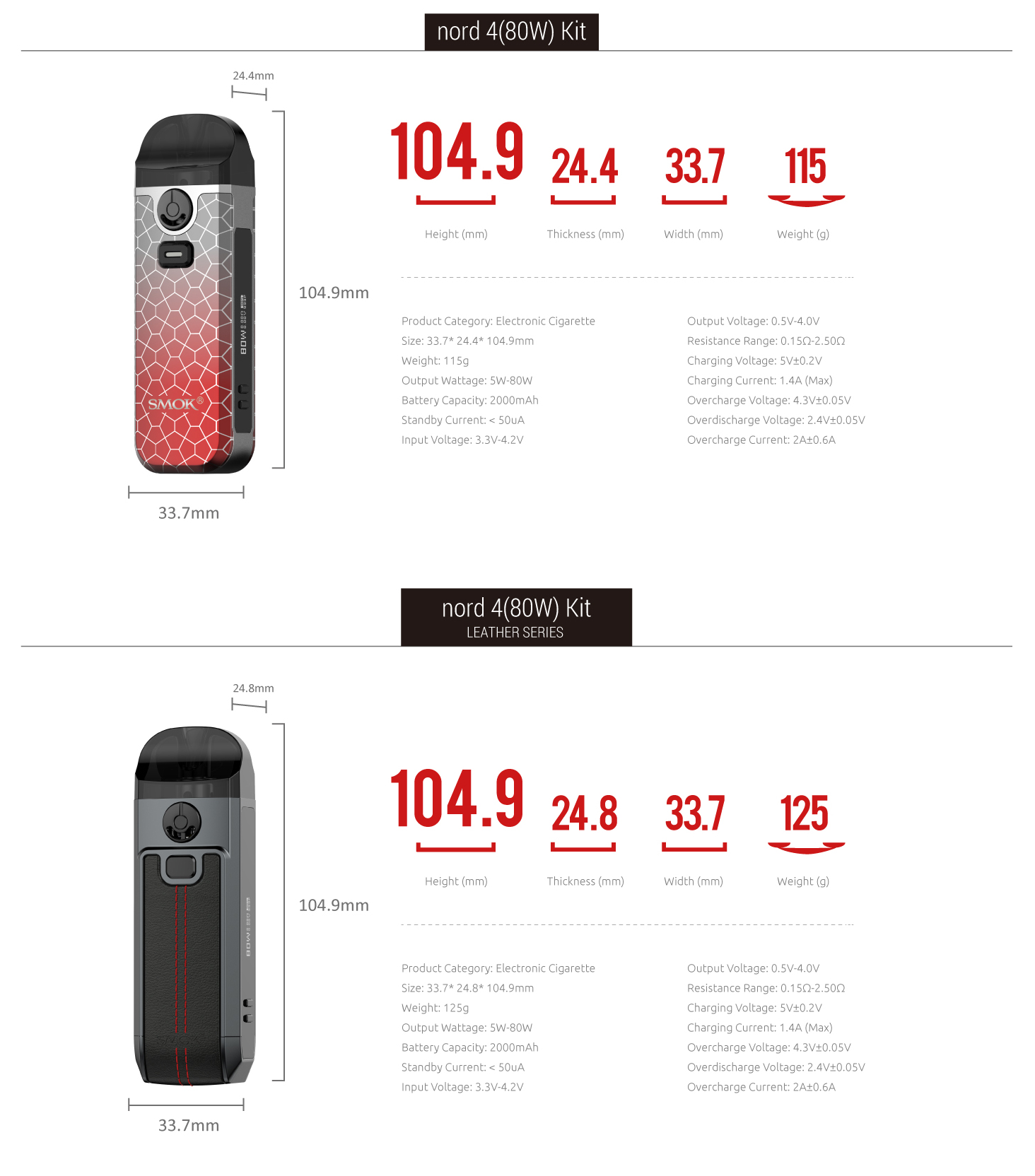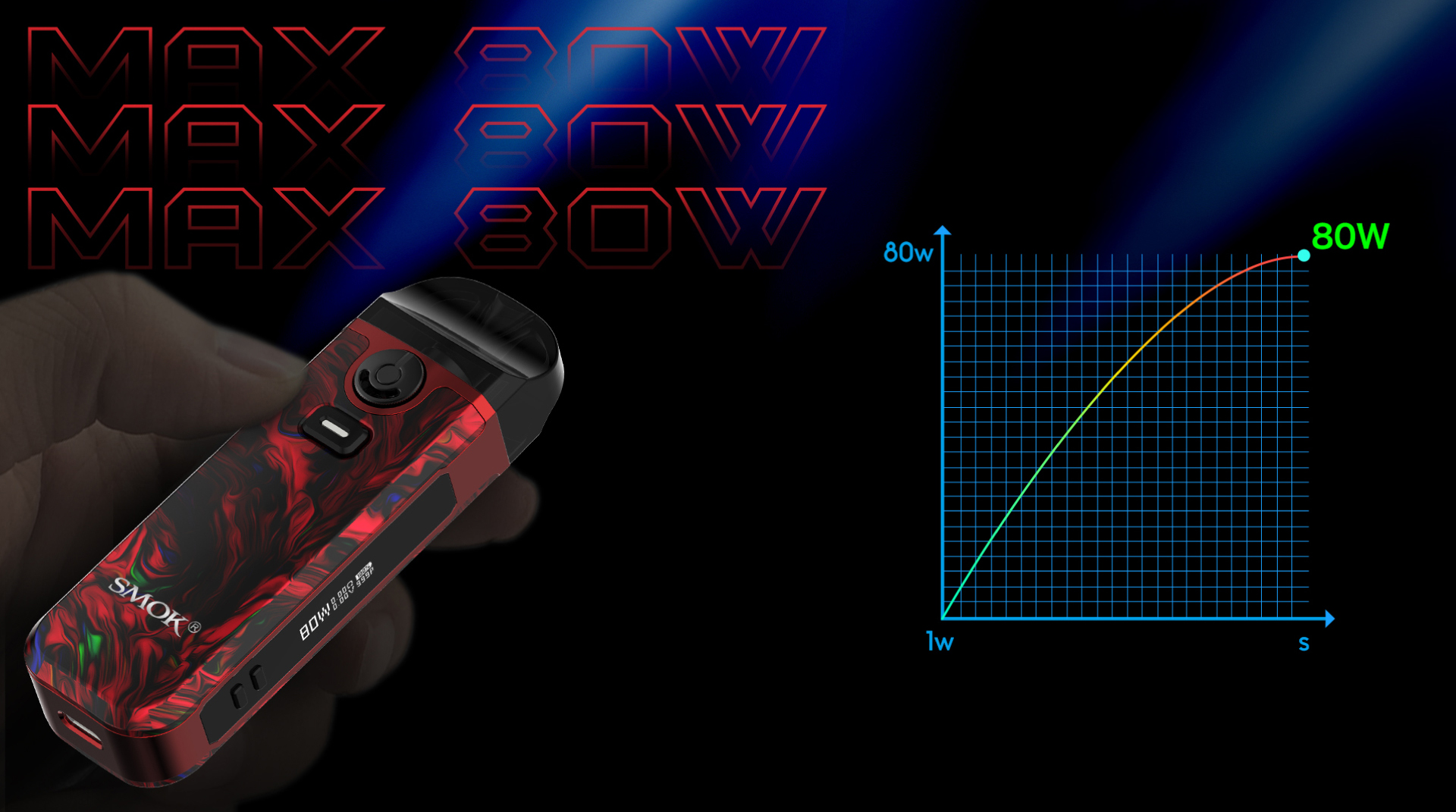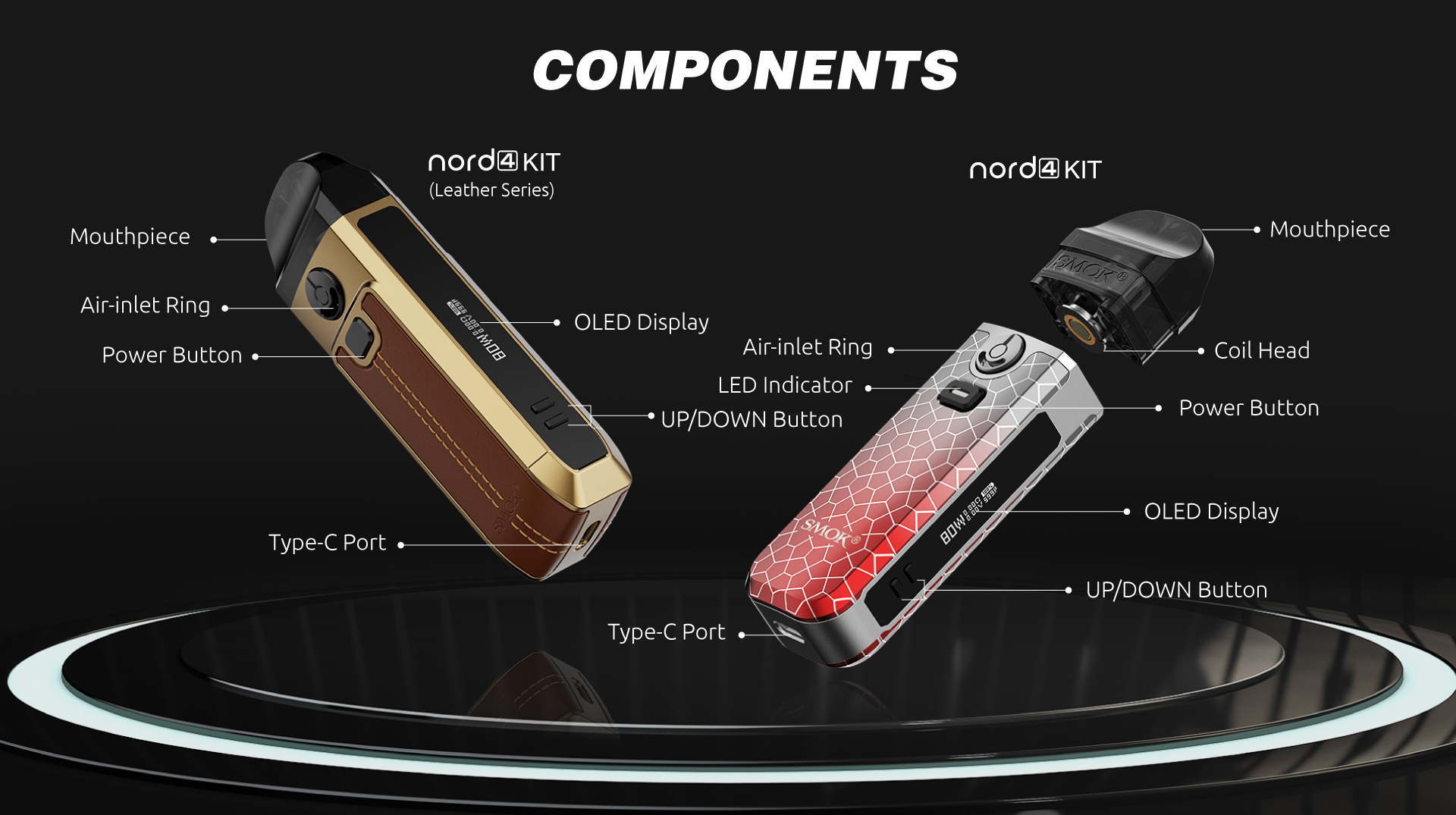 STEER YOUR VAPE:
Two air flow control rings on both sides of the device like small steering wheels, allowing you to rotate freely to obtain a mellow taste and high-quality vaping experience.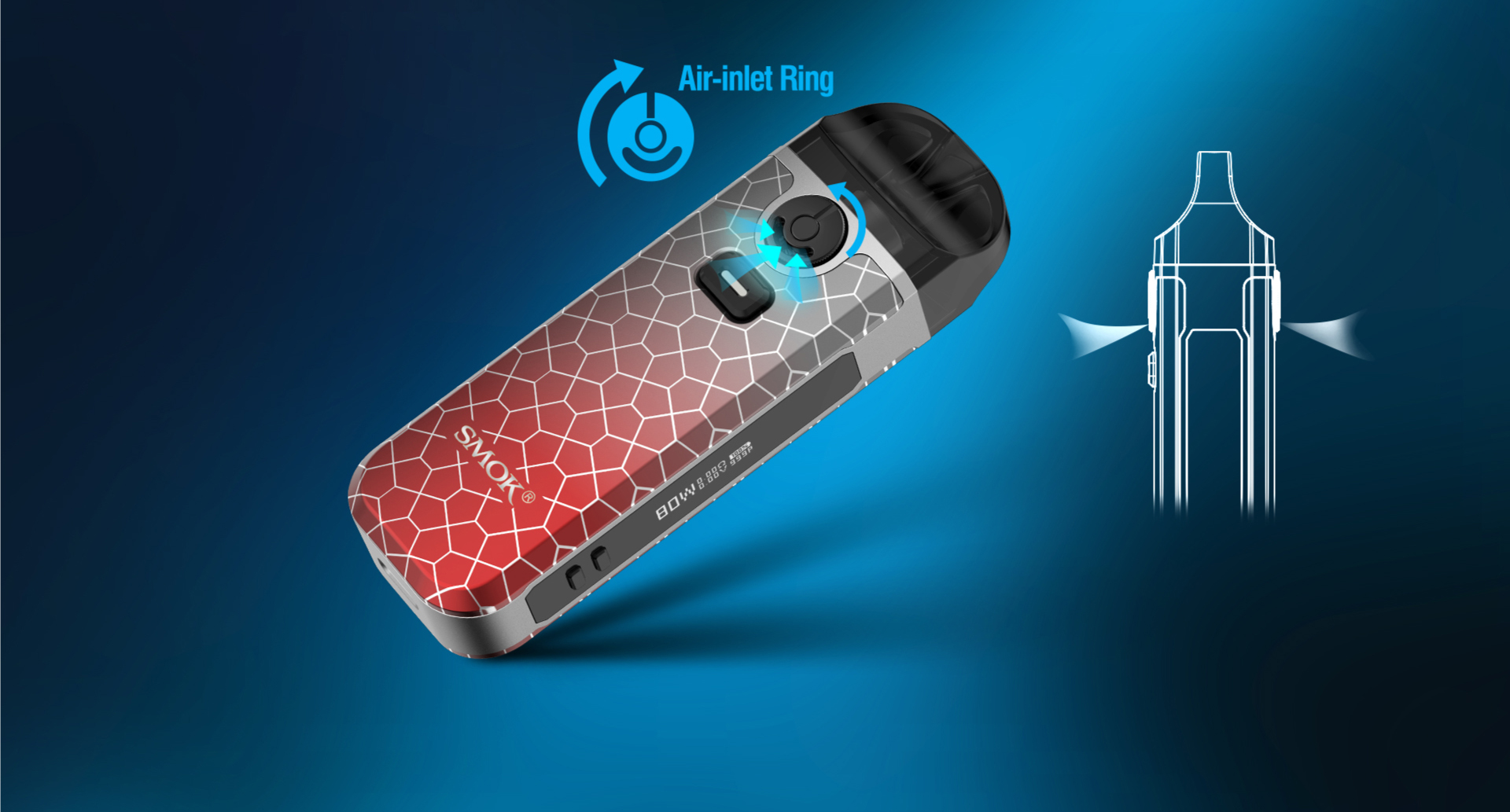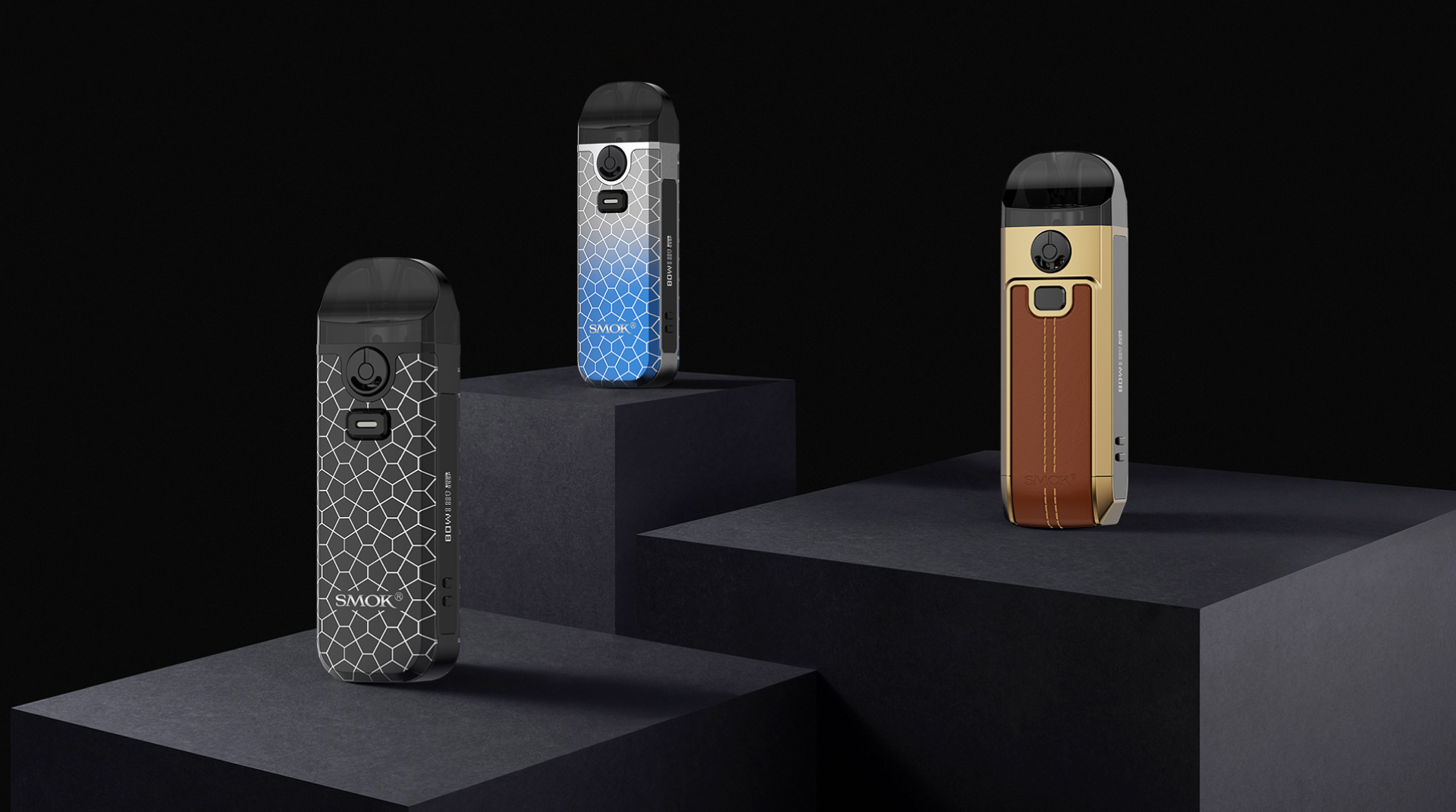 STAY POWERED THROUGHOUT THE DAY:
With an all-day 2000mAh battery life, Smok Nord 4 (80W) kit is ready to work for as long as you need it.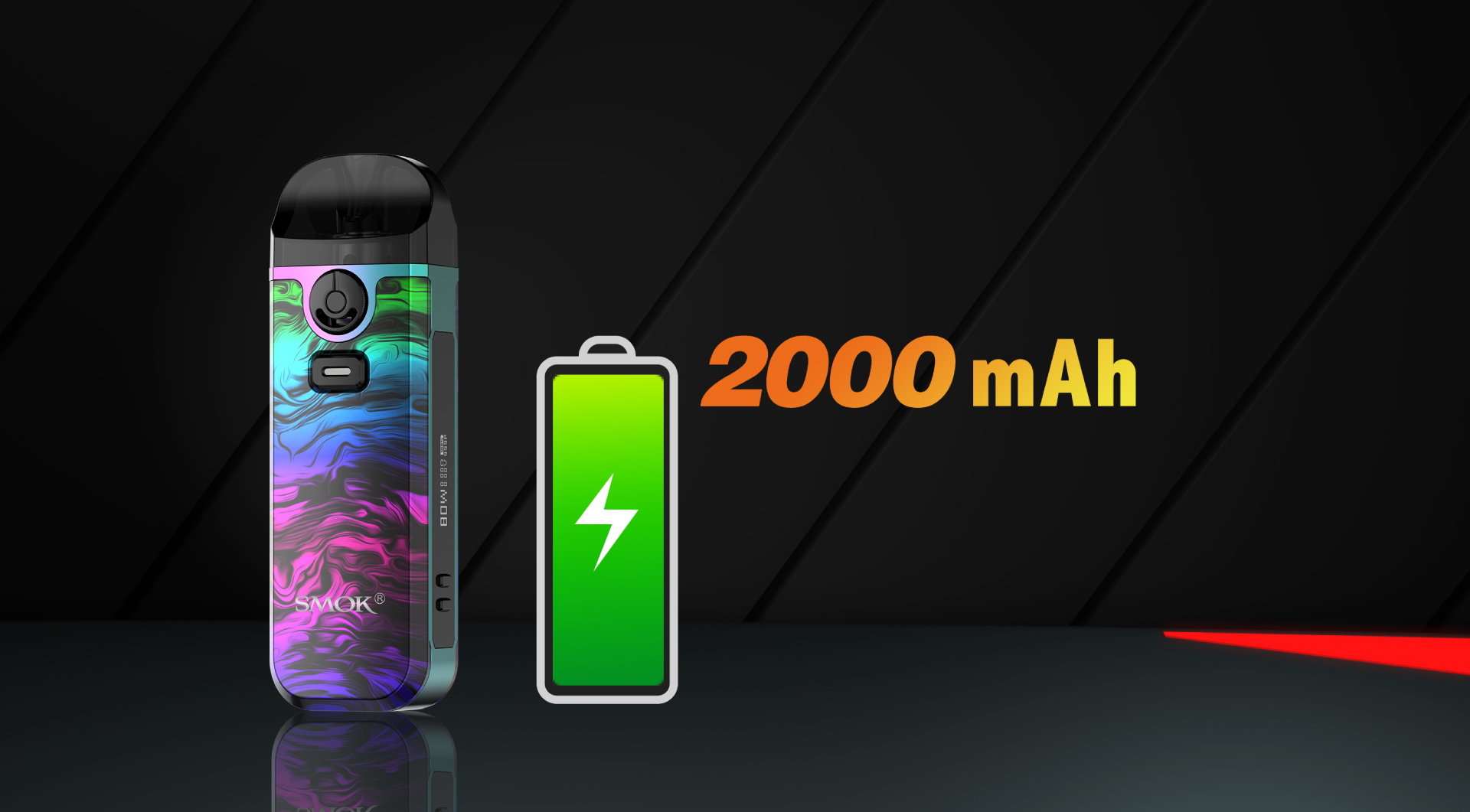 HOW TO FILL WITH E-LIQUID:
Do not inhale immediately after filling the tank. Let it stand for several minutes to get the cotton completely saturated.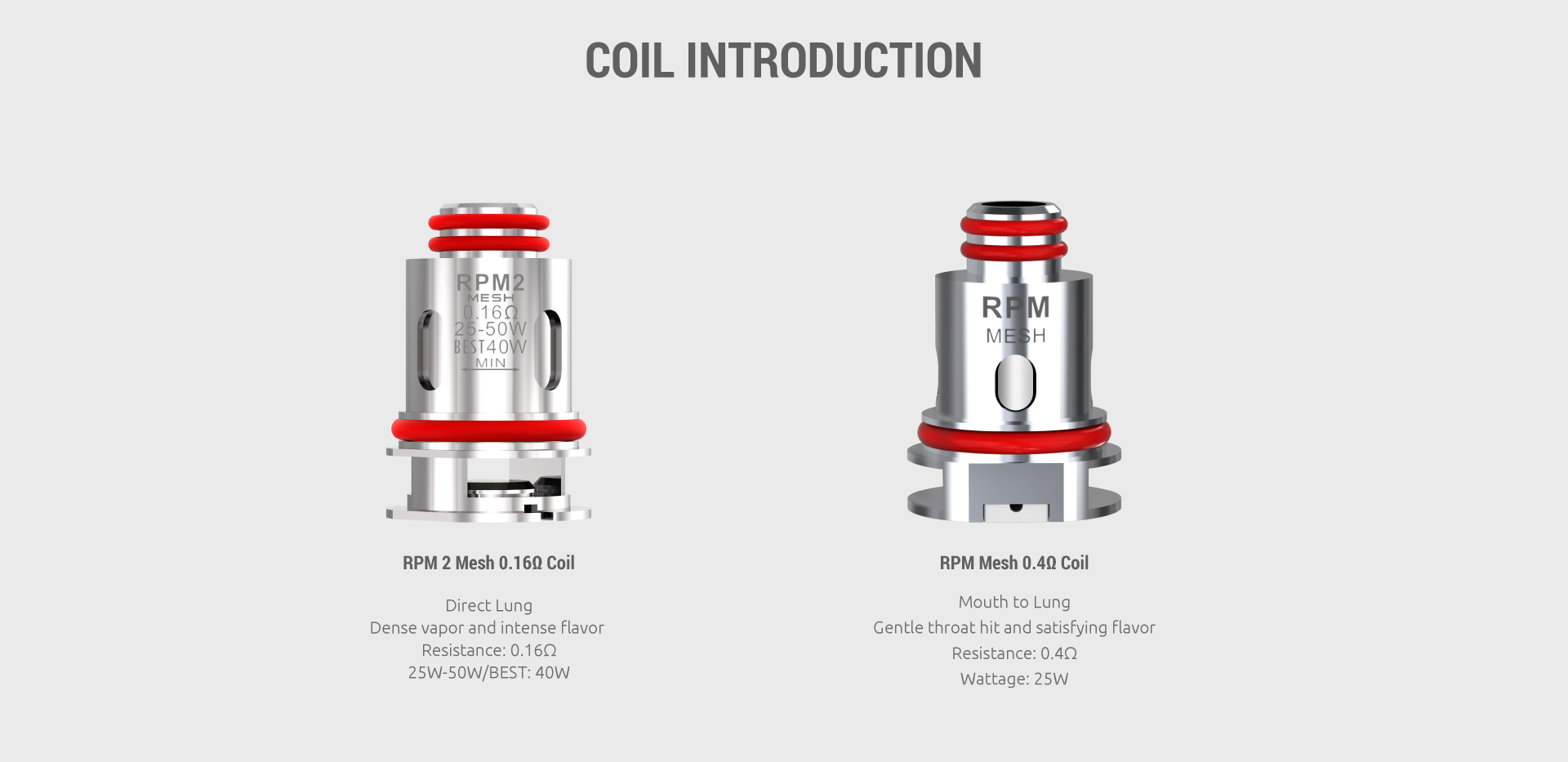 ---
We Also Recommend