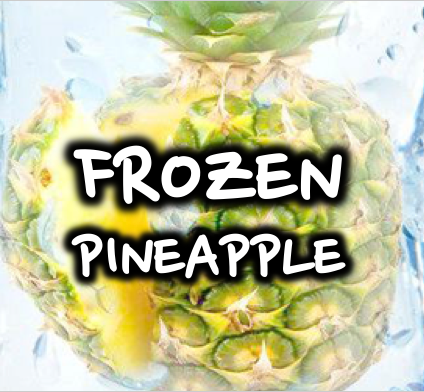 FROZEN PINEAPPLE - 50/50 30ml
Frozen Pineapple: a mouth watering juicy pineapple flavour with a crisp and icy cool finish, making this a deliciously iced fruit flavour.
 Each 30ml bottle contains 0mg flavour base mix, and requires one or two 10ml Zero/Nic Shot (included) to make 30ml of vapable e-liquid.
This product should only be vaped when all components are mixed together. 
---
We Also Recommend